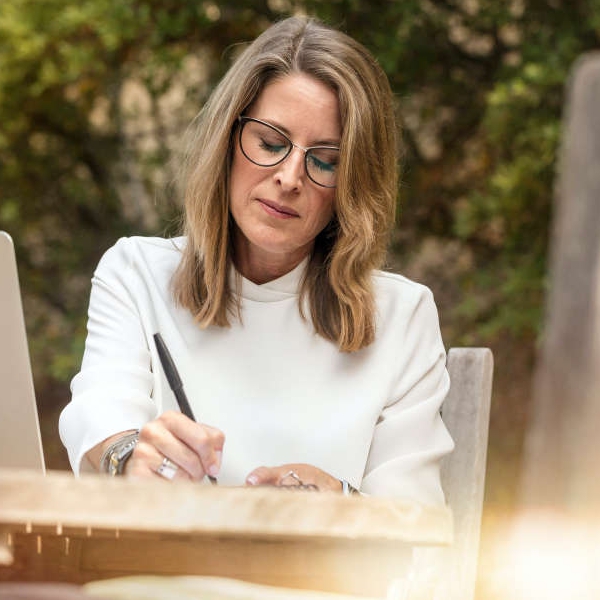 Stock image: Pexels
A Professor of Gynaecological Oncology spoke on Kfm about how to spot the signs.
Ireland has one of the highest death rates from Ovarian Cancer in Europe.

Meanwhile a Behaviour and Attitudes survey has shown that up to 97% of women couldn't spot particular warning signs of the cancer.
4 out of 5 women aren't confident in noticing the symptoms of Ovarian Cancer, according to the new research.

The Irish Network of Gynaecological Oncology say over three quarters of patients present with late-stage disease, partly due to the symptoms' similarity to other conditions, such as IBS.
The symptoms can be remembered by using the BEAT acronym - bloating, eating less, abdominal pan and toilet changes.
World Ovarian Cancer Day is this Sunday May 8th and people are being encouraged to raise awareness about the disease.

Donal Brennan, Professor of Gynaecological Oncology at UCD, says noticing symptoms early is extremely important as there are no accurate tests for the disease:

Professor Brennan discussed the signs and symptoms of ovarian cancer with Clem Ryan on Thursday morning's Kildare Today: