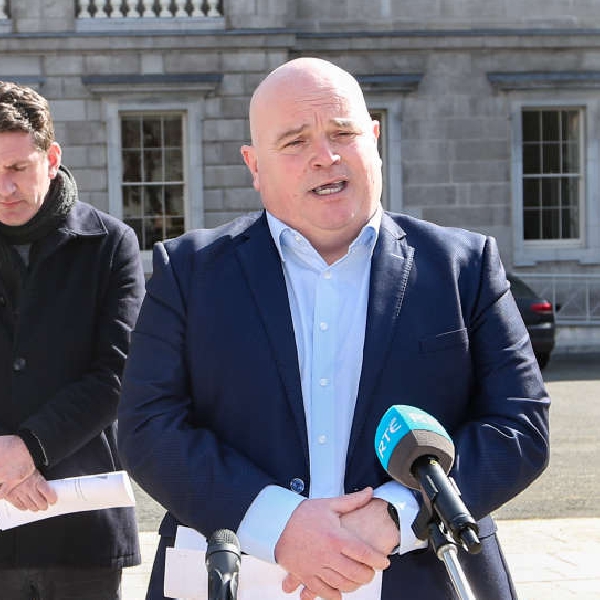 File image: Rolling News
Gambling advertising will be banned from television, radio, cinemas, magazines, newspapers and in public spaces in Belgium.
The Belgian government has decided to ban gambling advertising across multiple platforms from July 1 in a bid to crack down on addiction and debt, with a further prohibition on ads in stadiums and sports sponsorships coming at a later date.
Gambling advertising will be banned from television, radio, cinemas, magazines, newspapers and in public spaces. Online advertising on websites and social media will also be prohibited.
From Jan 1, 2025 there will be a further ban on advertising in stadiums and from Jan. 1, 2028 gambling companies will no longer be able to sponsor professional sports clubs, such as soccer teams.
The government argued that the ban follows scientific research showing that advertising encourages gambling addiction and contributes to gambling-related debt.
As part of the new rules, sponsorship expenses will no longer be tax deductible for gambling companies.
Labour sports spokesperson Mark Wall has commended the Belgian government for its landmark decision to ban all gambling advertisements.
Senator Wall introduced a bill two years ago that would ban all gambling ads in Ireland to protect problem gamblers and end the mass preying of gambling companies on vulnerable and young people.
Senator Wall commented: "In recognition of the harm cause by advertising to those at risk of gambling addiction, Belgium has taken the brave move to ban all gambling ads from July of this year. Ireland must follow suit.
"Government had an opportunity to be a real leader in this space by working with the Labour Party and introduce our legislation that would do the same here.
"From the moment we get up in the morning to the moment we go to sleep at night, the gambling companies know they have us in their grip. You can't look at a video on YouTube without being directed to gamble, you can't use a free app on your phone without facing these ads.
"The gambling industry has worked hard to create a strong link in our minds between major sports events and betting.
"Problem gambling is a behavioural addiction which is what these ads feed off of. These ads are pushing people to gamble and there are no controls in place to protect those who are vulnerable to addiction.
"The level of addiction and affliction in communities up and down this country demands serious action. We had this argument around the tobacco. Time is ticking. Let's follow the Belgian lead and ban gambling ads in Ireland," he added.