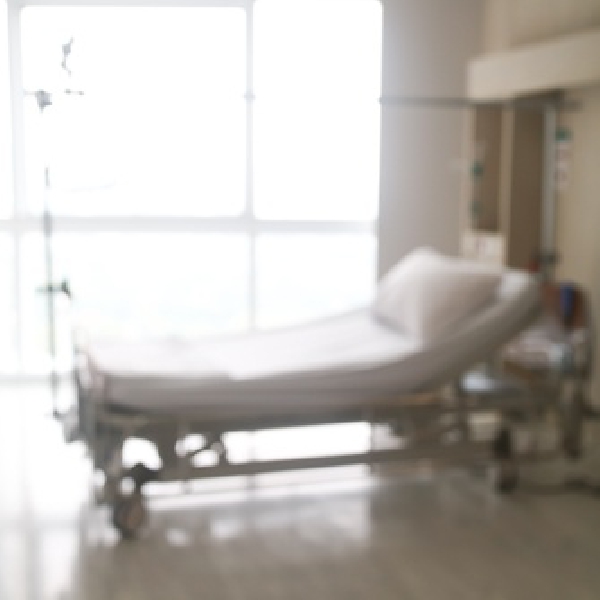 It is a global trend that transplant activity has decreased significantly during COVID-19.
The Irish Kidney Association has said it is very disappointed to learn about a transplant operation not proceeding at the Mater Hospital, earlier this month, due to the lack of an ICU bed.
It has said its thoughts are with the patient, who was called for a lifesaving operation, which was then postponed because of resource shortages, rather than a health issue.
It said it salutes the donor family's generosity at a time of great sadness for their selflessness, adding that it hoped that some of their loved one's other organs might have gone on to save patients transplanted at Beaumont Hospital or St. Vincent's University Hospital who were waiting for a kidney, liver or pancreas transplant.
It acknowledges that it must have been a very difficult decision for health care professionals, who have been working under severe pressure during COVID-19, to not be able to proceed with the lifesaving operation.
The Irish Kidney Association is echoing the Organ Donation Transplant Ireland's call for transplant activity to be ring fenced thus avoiding any further cancellations due to unavailable resources.
A spokesperson commented: "The pressures on ICU capacity were substantial and the demands around organ donation underscored the ICU bed capacity infrastructure deficit, as highlighted by the Prospectus Report in 2011.
"Furthermore, the provision of specialised transplant surgical services was under threat from unscheduled acute care in the three major acute hospitals providing transplant services. This underpins the need to ring fence national transplant programmes to sustain them during waves of unexpected unscheduled care demands."