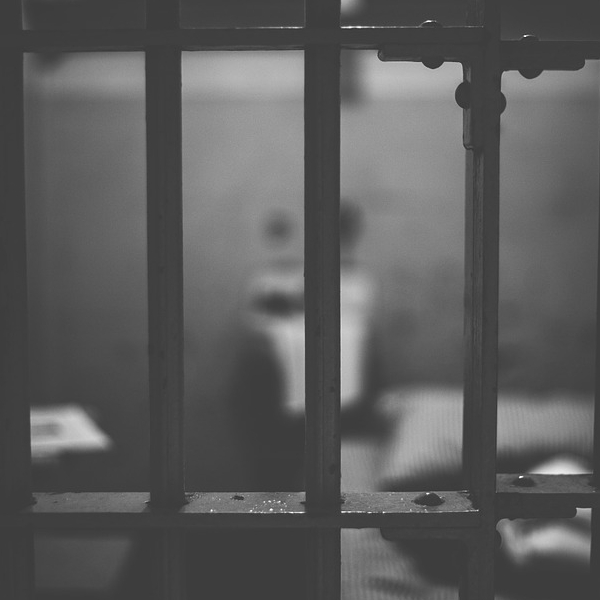 Stock image: Pixabay
Eric Eoin Marques was extradited to the US by Irish authorities two years ago to face the criminal charges.
A Dublin man, described as the world's largest facilitator of child abuse imagery, has been sentenced to 27 years in prison in the US.

Eric Eoin Marques was handed down the sentence last night, after pleading guilty to conspiring to advertise child abuse images on the dark web between July 24th 2008 and July 29th 2013.
Eric Eoin Marques: Largest facilitator of child sex abuse imagery will serve 27 years in US jail https://t.co/MhwFO5jtjR

— Independent.ie (@Independent_ie) September 15, 2021
The 36-year-old was extradited to the US by Irish authorities two years ago to face the criminal charges.

Prosecutors said his anonymous service contained more than 8.5 million images of child abuse, with almost 2 million involving victims not known to officers.

Noeline Blackwell, Chief Executive of Dublin Rape Crisis Centre says his sentence was the maximum of what he could have received under the plea agreement:


Noeline Blackwell says the sentence sends out clear messages
A man who has been described by U.S. authorities as the world's most prolific purveyor of child pornography has been sentenced to 27 years in federal prison. Eric Eoin Marques pleaded guilty last year to running a service on the dark web. https://t.co/8g08ZRnNE8

— The Associated Press (@AP) September 16, 2021