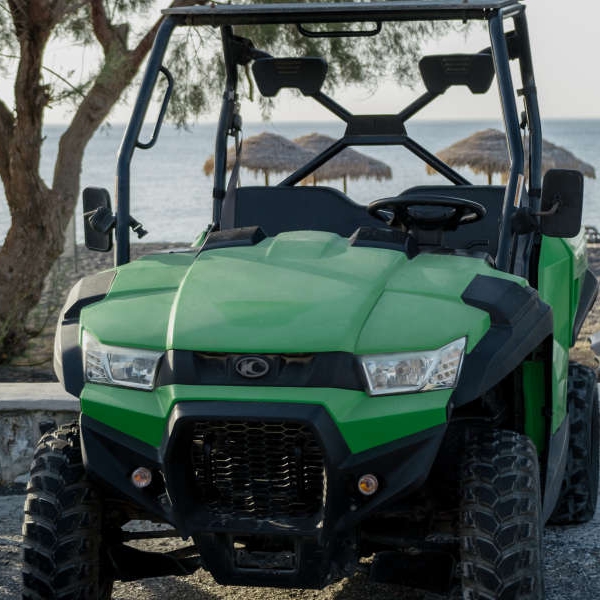 The woman's daughter is being treated for serious injuries
An Irishwoman has died and her daughter has been seriously injured after a crash in Lanzarote.

It's understood they lost control of an off-road buggy, and fell around 65 feet from cliffs on the Spanish island.

The older woman, who was 61, was pronounced dead at the scene.

The woman's daughter, who was travelling on a South African passport, is being treated in hospital for her injuries.

The incident happened yesterday afternoon.