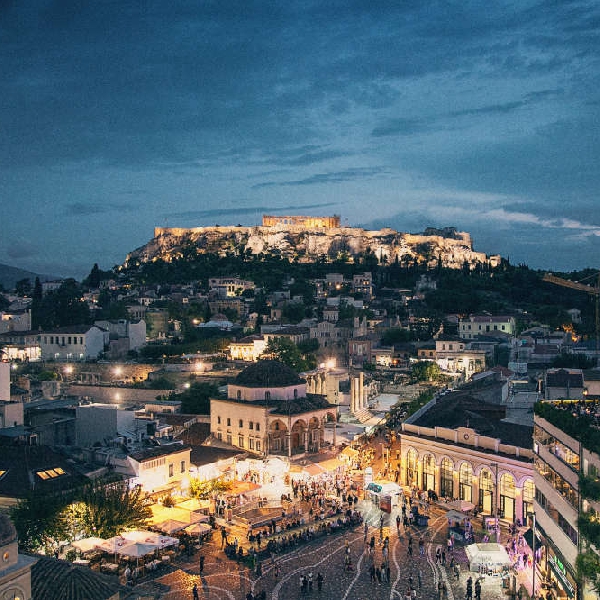 Seán Binder was arrested after helping with the migrant crisis
A 27-year-old man from Kerry faces trial in Greece today, over charges connected to humanitarian work.
Seán Binder denies charges of people smuggling, membership of a criminal organisation and espionage.
He had travelled to Greece in 2017 to help with the migrant crisis but was arrested and spent 100 days in prison.
More than 60 MEPs have written an open letter in support of Mr Binder and his co-defendants.