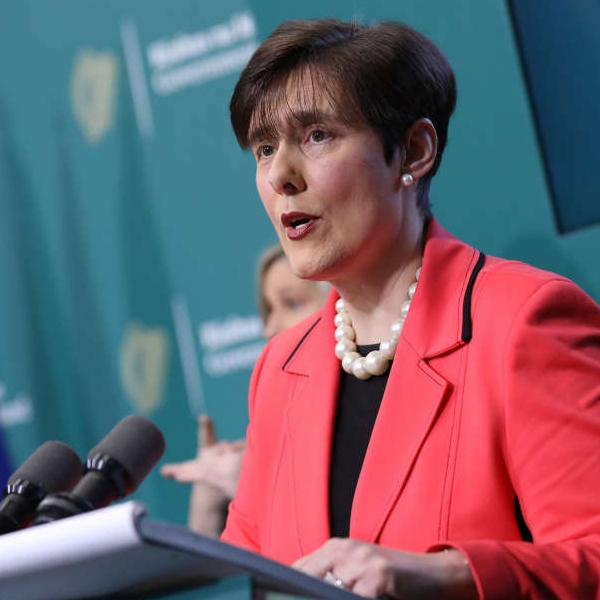 File image: Rolling News
The date is later than the traditional Leaving Cert results day, which was in the first two weeks of August pre-pandemic.
The results of this year's Leaving Certificate exams will be published on Friday 25 August.
Between the exams in June and the issuing of results in late August, the State Examinations Commission (SEC) will hold a second sitting of the exam for candidates unable to participate in the main exams due to bereavement or major illness or injury.
The SEC will also implement a postmarking adjustment to ensure that there is no "cliff edge" between this year's outcomes and those of last year.
This is being done in order to ensure that students who completed their Leaving Certificate exams in different years can compete fairly for places on third level courses.
Education Minister Norma Foley believes there's enough examiners in place to have the grades returned in August: