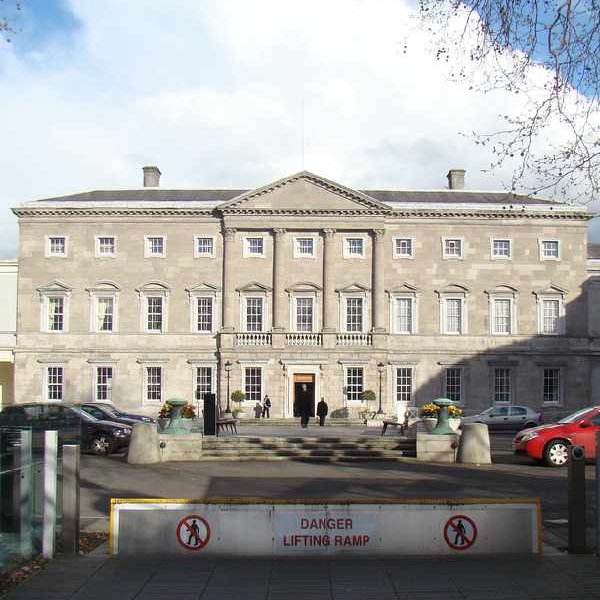 File image: Leinster House/RollingNews
Minister, Mary Butler, will seek approval for enhanced family involvement in care.
New legislation to involve families in the psychiatric care of relatives will be brought before Cabinet next month.

The Irish Times reports the Minister for Mental Health, Mary Butler, will seek approval on enhancing family involvement, but only with the consent of the person receiving treatment.

Parents whose children were killed by their mentally ill spouses are calling for urgent changes to the Mental Health Act to prevent such tragedies from happening again.