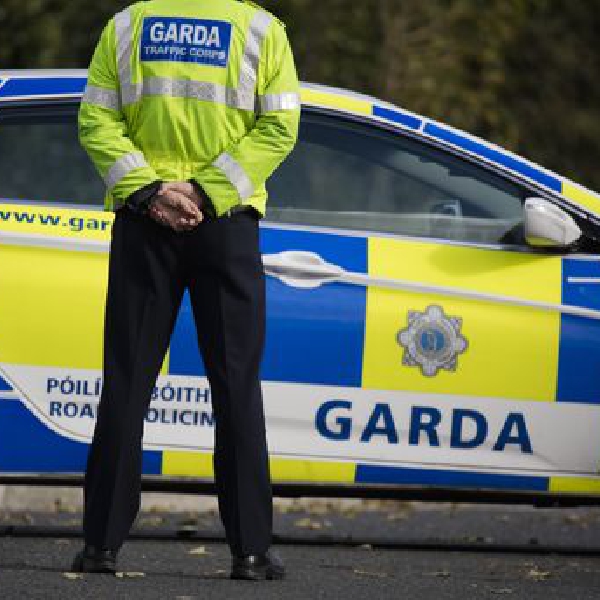 File image: Rolling News
Over 34 kilos of cocaine was found with the help of Revenue's mobile X-ray scanner and sniffer dog
A man in is 30s is still being held this morning over a 2.4 million euro drugs seizure in County Wexford.

The discovery was made at Rosslare Europort on Saturday afternoon.

Revenue Customs Service officers found the drugs when they stopped and searched a Latvian-registered freight truck that came off a ferry from Cherbourg in France.

Over 34 kilos of cocaine was found with the help of Revenue's mobile X-ray scanner and sniffer dog Jasper, in the overhead area of the cab.

The seizure is worth almost 2 and a half million euro and is part of Revenue's ongoing work targeting smuggling and shadow economy activity.

A man in his 30s was arrested and is still being questioned this morning at a Garda station in the Eastern region.