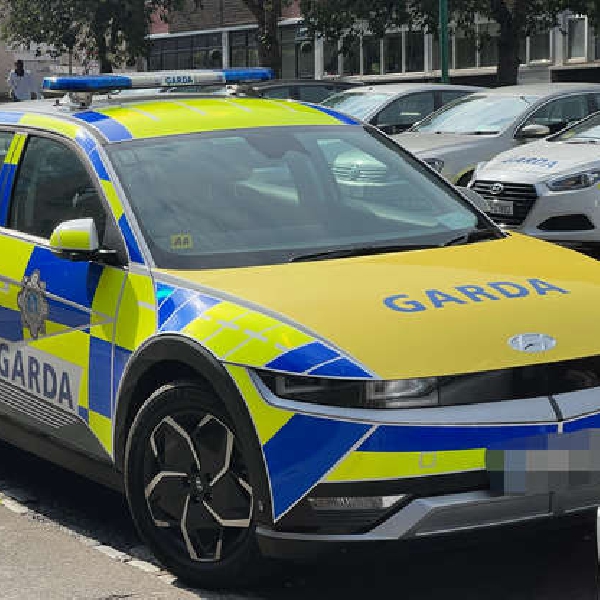 File image: Rolling News
The court heard Gardaí responded to a call about a stabbing incident at house on Monday
A man in his 60s has been charged with assault causing harm, following the death of his son in Kilkenny.

The incident happened at a house on the Castlecomer Road in the city on Monday.

Zbigniew Besnarczyk with an address of Meadow Way, Kilkenny, appeared before before Carlow District Court this afternoon.

The 61-year-old was charged with assault causing serious harm, which resulted in the death of his son Rafal Besnarczyk Jacyna.

Mr Besnarczyk, did not speak during the appearance and was assisted in court by a Polish interpreter.

The court heard Gardaí responded to a call about a stabbing incident at house in Meadow Way on Monday, February 27th.

Detective Garda Brian Sheeran said Rafal Jacyna Besnarczyk was found dead, and had sustained one stab wound to the thigh which had damaged the femoral artery.

Gardaí objected to bail being granted to the accused on the grounds of the seriousness of the offence and fears he is a flight risk.

Z-Big-nyea Besnarczyk was remanded in custody to appear before Kilkenny district court, via video link, next Monday.