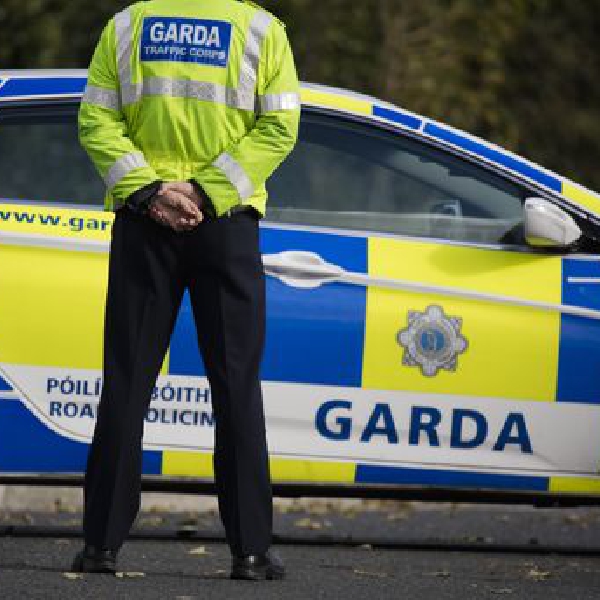 Emma McCrory died in her home in Clontarf just before Christmas.
A man has been charged with the murder of a woman in Dublin late last year.

53-year-old George Turner of Fairview Avenue in Fairview, Dublin, was arrested following an investigation by Gardaí.

He was charged with the murder of Emma McCrory at her home on the Howth Road in Clontarf on December 15th

Mr. Turner has been remanded in custody after appearing at Dublin District Court this morning.

The court heard Mr. Turner had a "history of mental health difficulties", and was asked to recommend he receive a psychiatric assessment in custody.

The judge remanded him in custody to appear via video-link at Cloverhill District Court on Friday.

Ms. McCrory - was was in her 40s - died after the blaze broke out shortly after 8.45pm, ten days before Christmas.

Emergency services rushed to the house, but she was pronounced dead at the scene.

Her body was taken to the mortuary in Whitehall, North Dublin, for a post-mortem, and her funeral took place a week later.