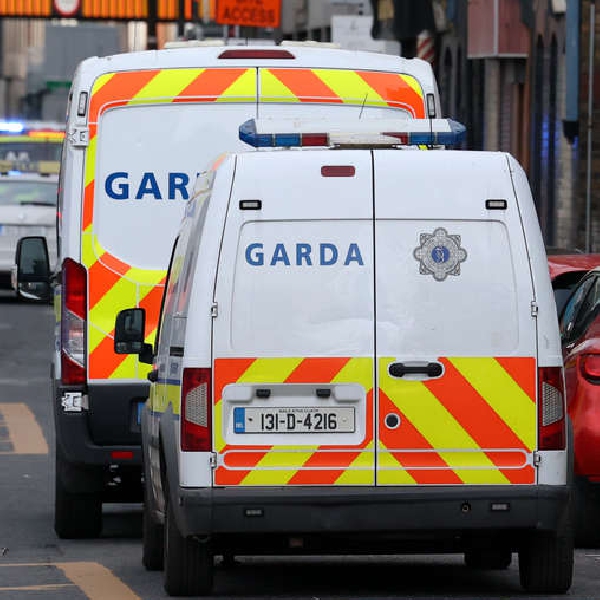 File image: Rolling News
The pensioner was pronounced dead at the scene
The man charged with the murder of Matthew Healy at the Mercy University Hospital in Cork City on Sunday morning has been remanded to Cork Prison.

Dylan Magee of 30 Churchfield Green, Cork City appeared at Cork District Court this morning charged with one count of murder.

Mr. Magee is charged with the murder of 89 year old Matthew Healy at Room 2 St Joseph's Ward, Mercy University Hospital on the 22nd of January.

Detective Garda Maurice O'Connor of the Bridewell Garda Station gave evidence of arrest, charge and caution.

Detective O'Connor said Magee made no reply when the charge was put to him.

Dylan Magee wore a white hoodie and black pants in court today and did not speak during the brief hearing

Defense solicitor Frank Buttimer said his client is in receipt of a disability allowance and requested free legal aid, which was granted.

He also said Magee has certain medical difficulties of a psychiatric nature and requested that he receive all necessary medical treatment while in custody.

Judge Olann Kelleher remanded the accused in custody to appear before the court again next Monday via video link from Cork Prison.

The incident unfolded at Room 2, St Joseph's ward of the Mercy University Hospital after 5:30am on Sunday.

Matthew Healy was pronounced dead at the scene.