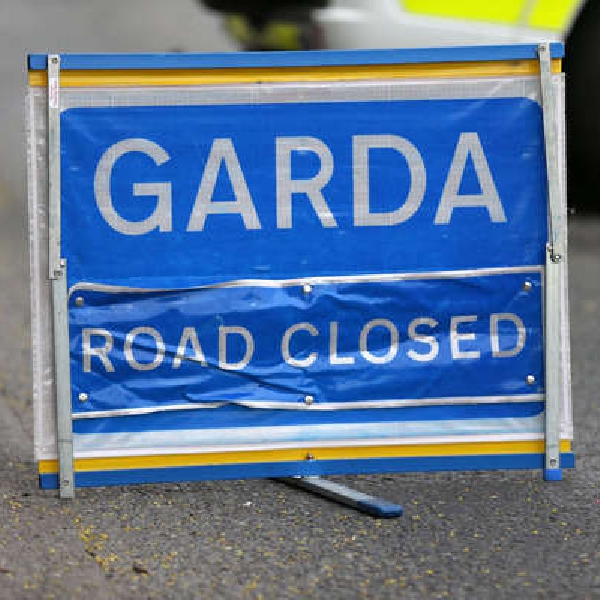 Four others injured in two-car collision on N77
A man has been killed and four people injured after a car was hijacked in Kilkenny City.
The stolen car was subsequently involved in a two-car collision on the N77 on Friday.
A man in his 30s has died when the stolen car he was driving crashed into another vehicle.
A teenage girl, who was seriously injured in the incident, was sitting in the car when it was hijacked.
She was air lifted to Waterford University Hospital.
There were three other occupants of the second vehicle - two men in their 40s and 60s and a woman in her 40s.
They are being treated for non-life threatening injuries at St Luke's General Hospital, Kilkenny.

Gardai are appealing for witnesses.
Justice Minister Helen McEntee hopes Gardaí will get to the bottom of what has happened.