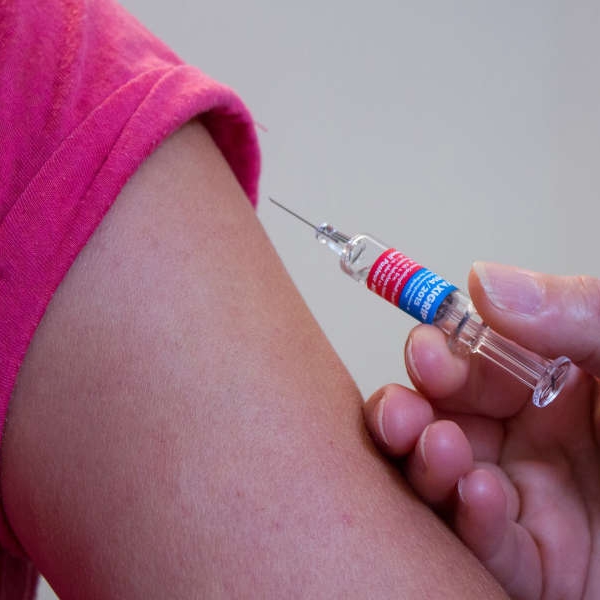 Stock image: Pixabay
Despite ethical and legal issues.
NPHET is planning to discuss whether mandatory vaccination for Covid-19 should be introduced.

Health officials are waiting for a report on the "ethical and legal" issues around such a move.

Members of NPHET have expressed concern at how unvaccinated people are over represented in hospitals.
Ireland has one of the highest Covid-19 vaccination rates in Europe.
However, more than half of Covid patients in intensive care are from about 5 per cent of adults who are unvaccinated, the Taoiseach said last week.
Mandatory vaccination is under consideration in Germany and has been introduced in Italy for the over-50s.
DCU professor of health systems Anthony Staines has said he is against the move.

However, Professor of Immunovirology at UCC, Liam Fanning, says mandatory vaccinations are worth considering: