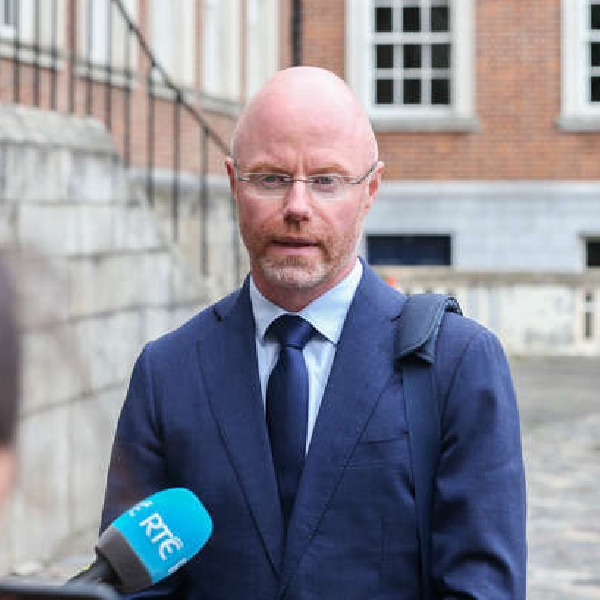 File image: Health Minister, Stephen Donnelly/RollingNews
Details of the task force are to be announced after next week's Budget.
The Minister for Health Stephen Donnelly has announced the creation of a Taskforce to tackle Hospital waiting lists.
There are over 900,000 people on waiting lists for treatment around Ireland, of whom 10,000 are at Naas General Hospital.

In a letter to the recently resigned members of the Slainte Care Implementation Advisory Council, Minister Donnelly said waiting lists were bad before the pandemic hit, but have worsened.

Details of the taskforce are to be announced after next week's Budget.

The Minister also said he plans to push ahead with Slainte Care, despite the high profile resignations, which he said had cast a shadow over progress made in increasing health care capacity.
To describe the resignations of a number of high calibre people from Sláintecare as "casting a shadow"is a cynical distortion of the facts and really insulting. They and others who spoke out have shone a light on the institutional resistance to reform, and lack of political will. https://t.co/nNk2rrLqwe

— Róisín Shortall (@RoisinShortall) October 3, 2021
Social Democrats Co-Leader Rosin Shortall says describing the resignations in this way is really insulting.


Deputy Shortall says all those who've resigned from Slainte Care did so out of pure frustration.