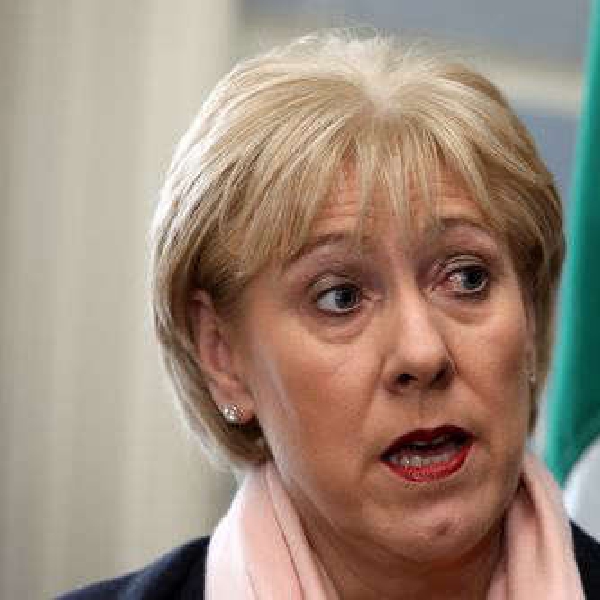 Wexford mother sent letter days after son's death.
The Minister for Social Protection has apologised to a Wexford woman who was asked to repay money after her son's death.
Tracy McGinnis lost her son Brendan last month, and shortly afterwards received a letter asking her to pay back €208 from his disability assistance.
She posted the details online, saying she was 'shocked, appalled and angry.'
Minister Heather Humphreys says the letter was tone deaf: