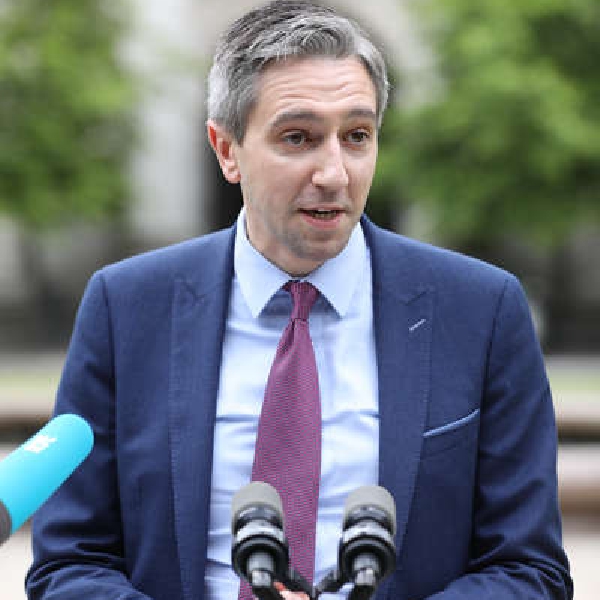 File image: Rolling News
The Post-Leaving Cert course €200 levy will be abolished from September.
More than 1,000 extra college places have been announced for next year by Minister for Further and Higher Education,Simon Harris.

An extra 1,056 targeted college places will be offered through the CAO for the 2022/2023 academic year, while 16 new apprenticeship programmes are being developed, and the Post-Leaving Cert course levy of €200 will be abolished in September.
The expansion of third level will include additional apprenticeship programmes too. Over the next number of months, an additional 16 will commence this year.
This will include Roofing and Cladding, Robotics and Automation, and a degree programme in Cybersecurity.
For those who choose a Post-Leaving Cert course, the €200 levy has been abolished from September.
Speaking today, Minister Harris said:"This year we have made a real effort to make sure that they are in sought after courses, and ones that will produce graduates with the skills our country is crying out for.
"Some examples of courses receiving extra places this year include IT, architecture and construction, nursing, engineering, education and welfare.
"In the coming weeks the Minister for Health and I will also bring a memo to Government to outline a 5-year plan to secure extra places in medicine, another area in which we are in need of more qualified staff," he added.