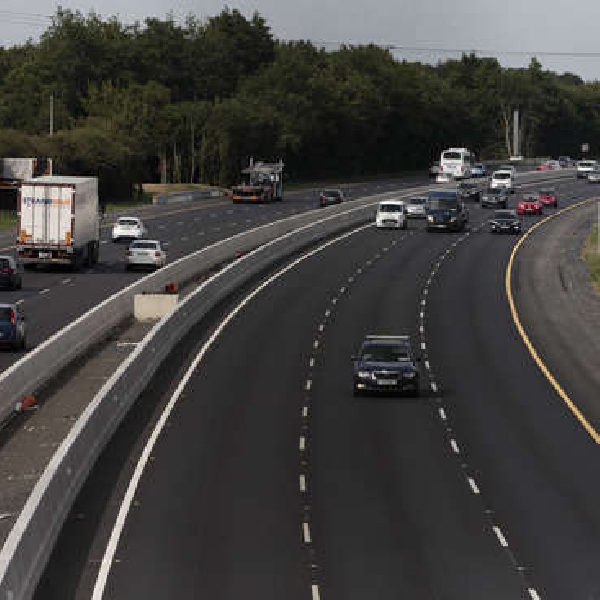 Hildegarde Naughton says it is 'bad timing'.
The Junior Transport Minister admits the increasing of tolls is 'bad timing' and the government is unhappy with the decision.
Transport Infrastructure Ireland, an independent body, announced the increase earlier this week,
Those using the M4 motorway in Kildare will see the price of the toll rising from €3.00 to €3.20 in the New Year.
Minister Hildegarde Naughton says it does not help the cost-of-living crisis.