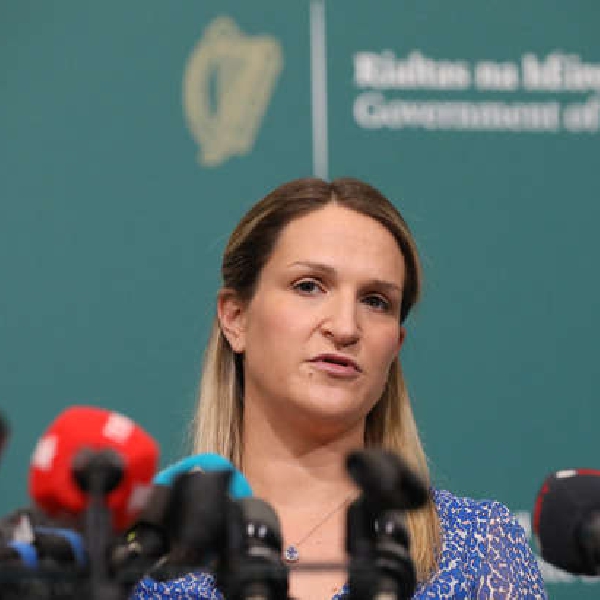 File Image: Rolling News
Expenses paid over a 10 month period.
Ministers, TDs, and Senators claimed nearly €880,000 through the little-known special secretarial allowance over the space of just ten months.
According to the Irish Examiner, The allowance allows politicians to pay for PR advice, training, help with computers, or to hire secretarial help on a temporary basis.
Among the largest amounts paid out was the €19,400 paid by Minister of State Thomas Byrne to a firm called Behavioural Insights Training for public relations work.
Another €14,360 was claimed by Justice Minister Helen McEntee for PR advice, digital marketing, and secretarial help from Consilium Communications, GN Digital Marketing, and for secretarial help from another individual.
Minister for State Anne Rabbitte paid out €10,414 to the TV writer and author Stefanie Preissner for public relations work during the first eleven months of last year. Ms Rabbitte has previously said she hired Ms Preissner to help provide training to her on how to become a better communicator for her role.
Junior Minister Robert Troy claimed €19,617 for public relations services from Communique International, Deirdre Featherstone and Darajane O'Sullivan, the Oireachtas records