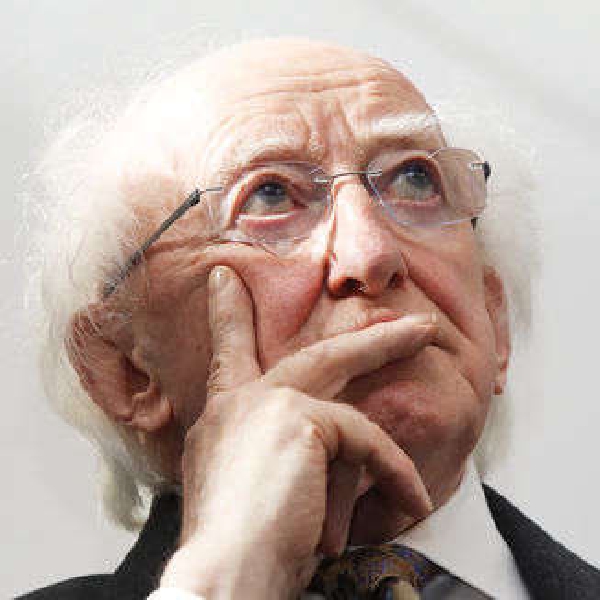 File image: President, Michael D. Higgins/RollingNews
President Michael D Higgins has declined an invitation
Ministers will decide today whether or not to send a Government representative to an event in Northern Ireland marking the centenary of partition.

President Michael D Higgins declined an invitation to the event, saying the title of it was political.

Britain's Queen Elizabeth II is due to attend the event in Armagh and the Government has been invited to send a representative.

Ministers will consider whether or not to do so at a meeting this evening.
Simon Coveney to attend religious ceremony marking centenary of partition after President Michael D Higgins declined invitation https://t.co/1Ei96NzZAx

— Hugh O'Connell (@oconnellhugh) October 7, 2021