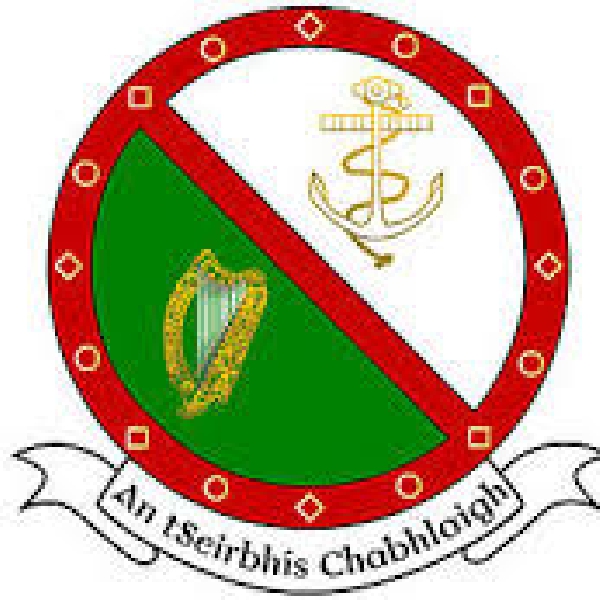 File image: Irish Naval Service logo.
4 ships out of operation because of crew shortages.

Declining numbers in the naval service is impacting its ability to carry out key roles.

The Irish Examiner reports a retention crisis is making it difficult to conduct search-and-rescue operations and sea fishery protection.
Time flows quickly as Naval Service tries to keep personnel numbers afloat  https://t.co/fS7r3UaUFJ

— Irish Examiner (@irishexaminer) May 22, 2021

The naval service is currently operating without four ships - the LE Eithne and LE Orla were taken out of operations in 2019 due to crew shortages.

The paper says a shortage of engine room specialists could tie up a further vessel or cut back on patrol hours.