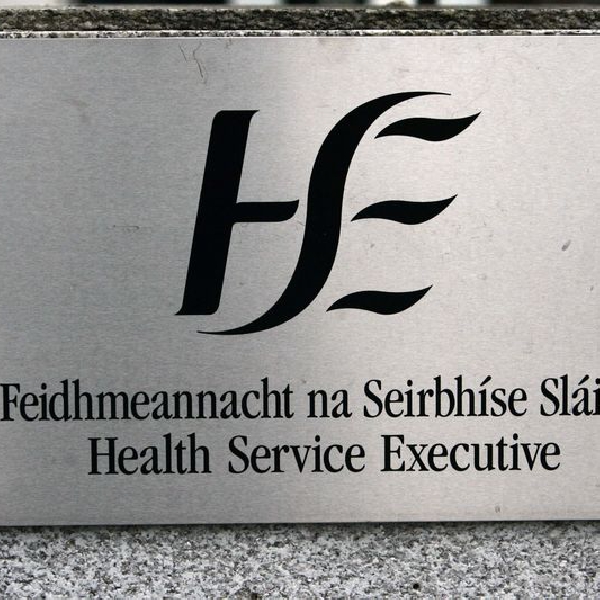 File image: Rolling News
The news comes as 457 patients were on Trolleys in hospitals across the country this morning.
The HSE has plans to close the emergency department at Our Lady's Hospital in Navan, the only A and E in county Meath.

The Executive says it will set up a medical assessment unit which will operate 24 hours a day, and say it will result in more patients being transferred to Our Lady of Lourdes in Drogheda.

Locals have voiced concerns at the A&E closing because the nearest will be in Drogheda and Connolly Hospital in Blanchardstown which at 27 kilometres and 45 kilometres away from the town respectively.
The Fianna Fail Minister for Health and the HSE have provided a meeting for tomorrow morning to discuss reconfiguration.
Cathaoirleach of the Save Navan Hospital Campaign, Peadar Tóibín TD will meet with the Minister for Health, senior HSE Management and Health Department officials along with other elected reps from the county to discuss the future of the A&E in Meath.
Local TD and Aontú leader Peadar Tóibín has called the decision 'reckless.'
Deputy Toibín commented: "Reconfiguration is a euphemism for closure of a health service. In this case the government seek to close the most important health service in Meath, our A&E.
"That they would consider closing our A&E at a time there is record A&E waiting times underlines the disconnect that exists between the government and the reality on the ground for tens of thousands of people.
"HSE figures show patients in Drogheda A&E are waiting 12 hours or more for hospital admission.
"Staff in Connolly Hospital were out on a picket because of overcrowding conditions in their A&E a number of months ago.
"546 people were on trollies throughout the state on Thursday and the Mater Hospital asked people to avoid it's A&E last week. This in the middle of summer.
Orthopaedic treatment and elective surgery in Navan had to be suspended over the winter because of the pressure on the A&E in Our Lady's Hospital, Navan.
"This was done to free up nursing staff to cover the overcrowding in Navan A&E. Yet the government one they want to close it. It beggars belief," he insisted.
"From 2017 to 2021 the number of adverse incidents nationally jumped from 79,000 to 105,000.
"That's a 32 per cent increase in the number of people who have suffered from mistakes in clinical care. Extreme incidents, which includes death or permanent incapacity, rose from 373 in 2017 to 579 last year.
"Many of these are happening because under resourced staff are under so much pressure.
"The government has refused to give me comparative data on Navan A&E but the information that they did give me shows that a closure of Navan A&E would push tens of thousands of patients from a Hospital group with a low increase in Adverse Incidents into a hospital group with the highest increase in adverse incidents in the country.
"Shockingly there has been no HIQA analysis of overcrowding in any hospital in the state published so far.
"The HSE is not analysing the damage that's done by these policies," he insisted.
"Senior clinicians in the RCSI group have stated that closure of Navan A&E would be dangerous and a threat to life and health.
"We have brought over 50,000 people on to the streets of Meath in previous marches and we are putting the Government TDs are put on notice," he concluded.