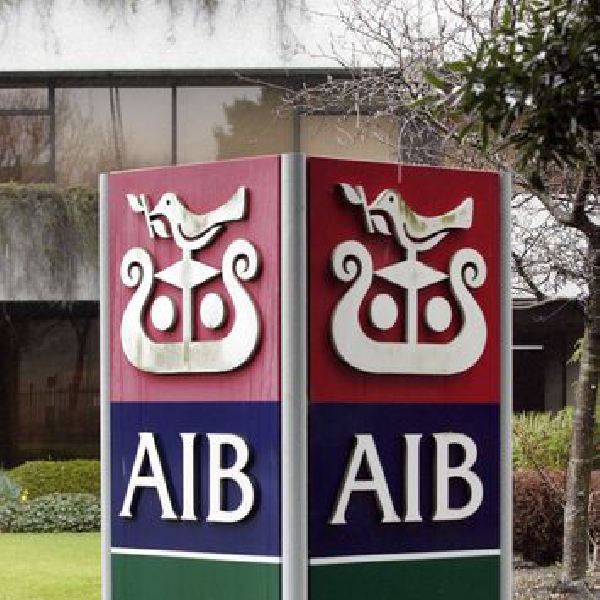 File image: Rolling News
AIB will appear before the Oireachtas Committee on Finance, Public Expenditure and Reform on Thursday afternoon
Around 1,900 AIB customers who have experienced difficulties repaying their loans have had them reduced by over 90% as part of final debt settlements in the past.
The bank said this represents just over 1% of the roughly 150,000 customers who have been helped by its debt support unit to return to a sustainable financial position following a period where they faced challenges in meeting agreed loan repayment terms.
The 1,900 customers whose debts were written down by over 90% do not include those who went through a bankruptcy or insolvency process, it added.
The bank disclosed the data in a written copy of its opening statement circulated to members of the Oireachtas Committee on Finance, Public Expenditure and Reform and Taoiseach.
This is ahead of an appearance by representatives of the lender before the committee this afternoon to discuss AIB's debt write down policy.
It comes in the wake of allegations that former hurler DJ Carey had millions of euro written off.
In its statement, the bank said it has been aware of the recent commentary about its approach to supporting customers in difficulty and the policies underpinning this.