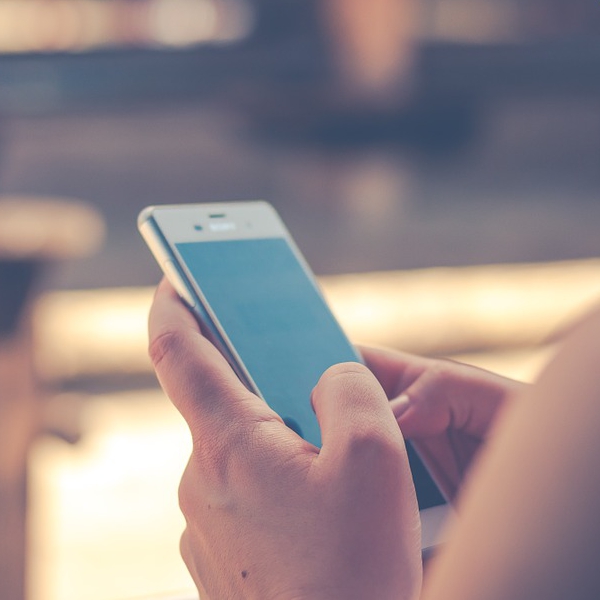 Stock image: Pixabay
Half the population is unaware that threatening to publish an intimate photograph of someone else is a crime, according to the Government
A campaign is being launched today to raise awareness of the consequences of illegally sharing intimate images of others.
Minister for Justice Simon Harris said the aim of the 'Serious Consequences' initiative was to seek to empower victims by making them aware of the legislation and protections available.
Although legislation was passed in 2021, new research has found that half the population is unaware that threatening to publish an intimate photograph of someone else is a crime.
Minister Harris said he wants to change this so that people are aware of their rights.
He said that threatening to share such images can be a form of coercive control or used to blackmail people for financial gain.
But whatever the reason or motivation, it is a crime, he said, and carries potentially serious consequences.
Information notices and videos will be broadcast on radio and television, shown in cinemas and publicised on social media.