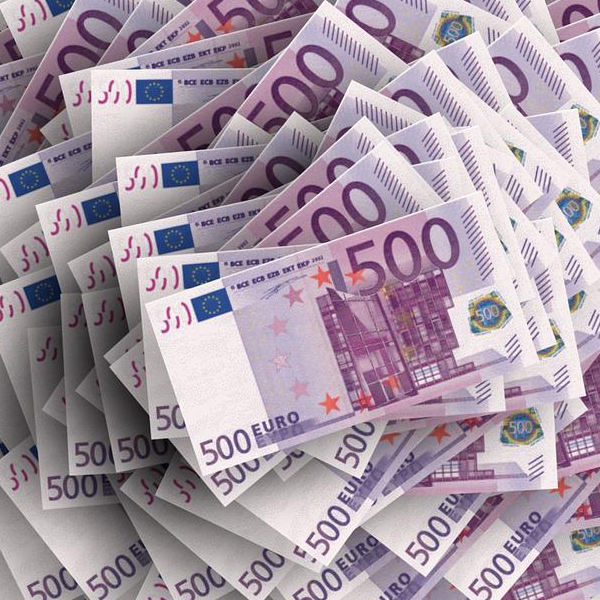 Stock Image: Pixabay
It will roll-over to Wednesday.
Ireland's record lotto jackpot will roll over to another week.

There was no winner in last night's draw which has now reached 19-point-zero-six-million euro.

It will keep rolling over until there is a winner but the top prize has now been capped.

Instead, the funds that would normally be added to it will trickle down adding to lower tier prizes.