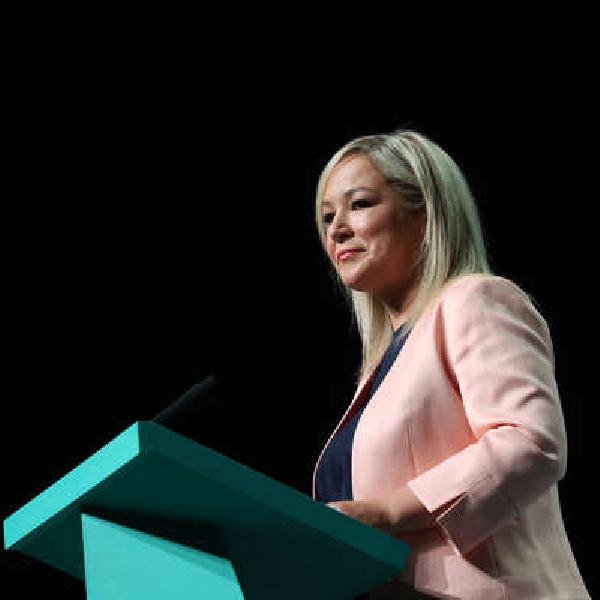 File image: Rolling News
The DUP was the largest party the last time out
Polling stations have opened in Northern Ireland's local government elections. Voters will be electing 462 councillors across the 11 councils in Northern Ireland.
It is the first electoral test for the parties since last year's Assembly elections and takes place against the backdrop of the continued Stormont stalemate with the powersharing institutions not operating as part of a DUP protest against post-Brexit trading arrangements.
The DUP was the largest party the last time out - with 17 more councillors than Sinn Féin - but that could change after voters cast their ballot.

Polling stations close at ten o'clock tonight, with counting taking place on Friday and Saturday.
Sinn Féin, which currently has 105 councillors, is hoping to emulate last May's Assembly election result and emerge as the largest party.
The poll was pushed back by two weeks due to the coronation of the King on May 6.
It has been a low-key election campaign, largely overshadowed by the visit to Northern Ireland of US President Joe Biden, commemorations of the 25th anniversary of the Good Friday Agreement and the coronation.
The 11 local councils are responsible for a number of services, including waste collection, street cleaning, local planning, leisure services and parks.