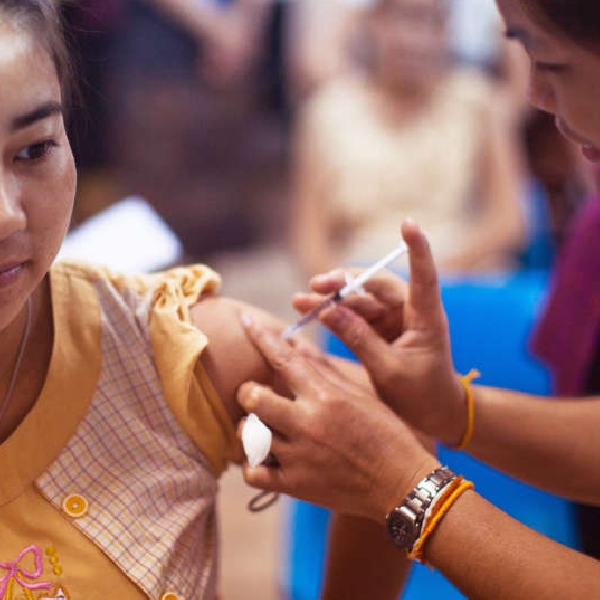 Stock image: Pexels
Solicitor Richard Grogan has said.
An employment law solicitor says NPHET needs to recommend employers be allowed ask their staff whether they're vaccinated.

Currently employees cannot be asked their vaccine status as it goes against GDPR legislation.
Cabinet Ministers have been meeting to sign off on an exemption to isolation for close contacts who are fully boosted and are asymptomatic.

While those aged under 40 won't now need to get a PCR test if they get a positive antigen and will have to isolate for seven days.
Health Minister Stephen Donnelly says people in this age group will be asked to log their antigen tests through an online portal.
The new rules will come into place from midnight tomorrow.
However, Solicitor Richard Grogan says relaxing close contact rules for vaccinated people won't be effective in the workplace, if employers can't ask about vaccinations.
Richard spoke to Ciara Noble on Wednesday's Kildare Focus: