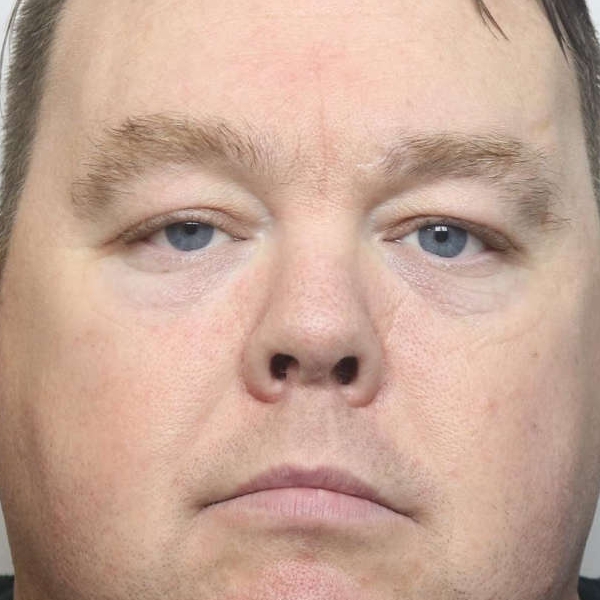 The man has three months to pay or will face extra time in prison
A 42-year-old Irish haulage firm owner who organised the movement of drugs and cash between Europe, Ireland and the UK has been ordered to pay over £630,000 (€722k) to the UK exchequer from his organised crime assets.
Thomas Maher, who lived in Wiltshire Close in Warrington, but who is originally from Clara,Co Offaly, was involved in smuggling €500,000 worth of cocaine into Ireland and moving almost €1 million out of the country.
He was caught as part of a joint An Garda Síochána and UK National Crime Agency operation, during which officers accessed his encrypted phone messages and was jailed three years ago for 14 years and eight months.
However, the NCA continued to pursue his assets and a judge at Liverpool Crown Court has now made a confiscation order for £629,159.15, including his house in Warrington, cars, lorries, jewellery, a number of high value watches, artwork and gold ingots bought in Dubai.
Maher has three months to pay or faces an extra six years in jail.
A former haulage firm owner jailed for moving drugs and dirty cash across Europe has been ordered to pay back £630,000.

Thomas Maher, from Warrington, was sentenced to 14 years and eight months in prison in December 2020.

Full story⬇️ https://t.co/XIqMl0niev pic.twitter.com/Kos61u90nY

— National Crime Agency (NCA) (@NCA_UK) May 23, 2023