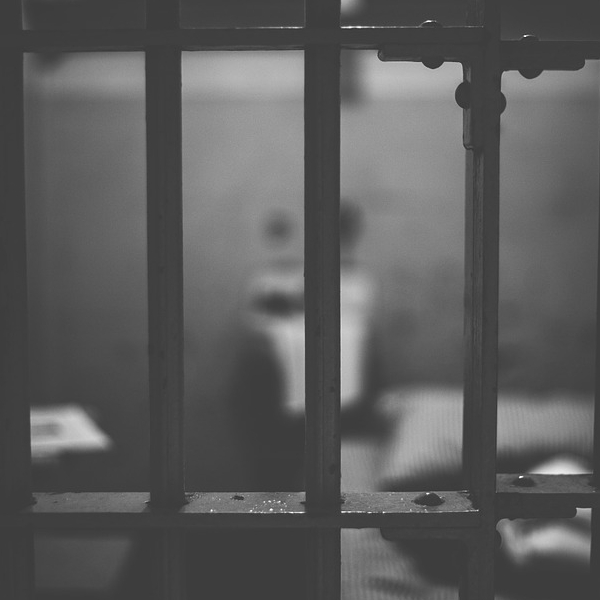 Stock image: Pixabay
The drug is used to treat heroin addiction
Over half of female prisoners are on methadone, which is normally used to treat an addiction to heroin.

According to freedom of information figures, that compares to around one in eight male inmates.

At the end of last year, there were just over 4,200 inmates in prisons throughout the country.

Some 626 were on a methadone treatment programme.

The drug can help you reduce your cravings if you are addicted to heroin but a disproportionate number of female inmates were on methadone.

There were 104 on the drug - out of 189 female prisoners in jail at the time.

83 of the 145 women in the Dochas prison in Dublin at the end of last year were on methadone - and 21 of the 44 in Limerick women's jail.
Former governor of Mountjoy Prison, John Lonergan, is not surprised: