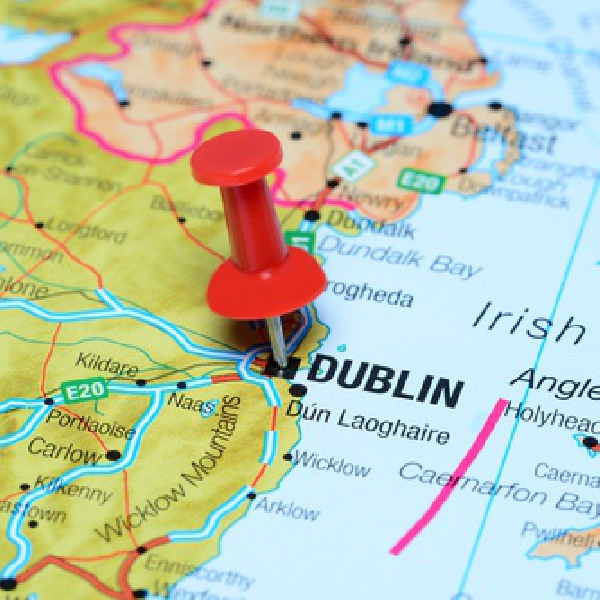 Stock image: Shutterstock
Front line community addiction services say they're struggling to cope
Front line community addiction services say they're struggling to cope amidst what they've described, as a tsunami of crack cocaine addiction and dealing, in the Tallaght - Whitechurch area of Dublin.
TDATF Research will be launched by @SenLynnRuane at 10am this morning. Please share #tallaght #recoveryworks #fundrecovery https://t.co/jTFeB0kOlE

— Tallaght Drug and Alcohol Taskforce (@TallaghtTaskfor) November 8, 2021

A new report from Tallaght's Drugs and Alcohol Task Force, reveals a 75 per cent increase in drug related crime since 2018, including intimidation of women by dealers.

Co-ordinator Grace Hill says the onset of crack cocaine in the last three years means services are now at breaking point.


Grace Hill says more funding is urgently needed
.