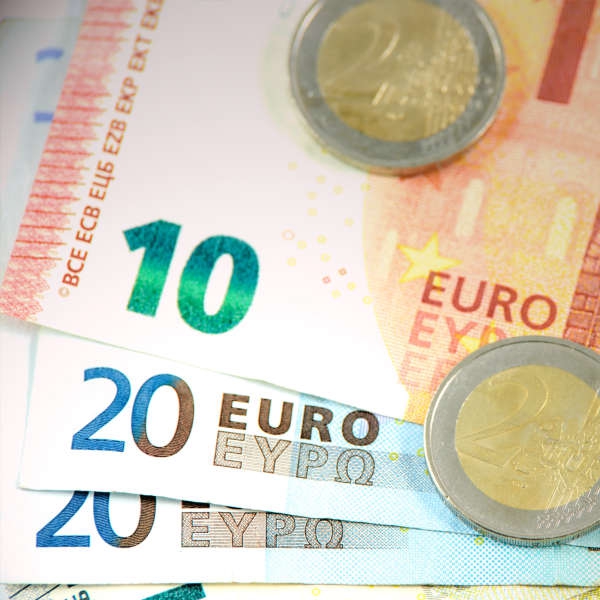 Stock image: Pexels
The report points to a significant rise in "material deprivation" last year
Pay increases of around 14pc are needed by the end of this year to offset inflation, and to ensure people are not worse off than they were in 2021, a study has found.
Disposable, or after-tax, income for the poorest fifth of the workforce fell in 2021 and stagnated for people on annual salaries of less than €46,000, a report by the Economic and Social Research Institute (ESRI) reveals today.
The dip came despite a growth and jobs boom that continued throughout last year and even before the cost-of-living crisis that took hold after Russia invaded Ukraine early last year.
More recent data in the report points to a significant rise in "material deprivation" last year as inflation began to bite, with the rate rising to 16.6pc of the population, up from 13.3pc in 2021.
Material deprivation is the percentage of people who can't afford two out of a list of 10 essentials, such as a warm winter coat, a weekly roast dinner or drinks with friends once a month.
Assistant Professor in Economics at Trinity College Dr.Barra Roantree explains: