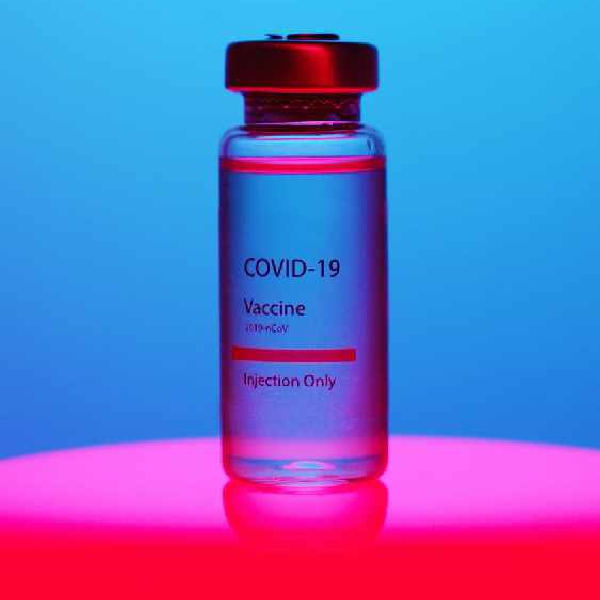 Stock image: Pexels
The portal will open for 44 year olds on that day.
Online registration for the Covid vaccine for those aged 40 to 44 will begin on Wednesday.

Those aged 44 should register on Wednesday and those aged 43 on Thursday.

The portal will open to those a year younger on each subsequent day.
Dr Colm Henry says the take up of vaccines to date has been the envy of Europe:
🚨🚨 Delighted to be able to share that the online registration for a COVID-19 vaccine for those aged 40-44 will commence this Wednesday, June 02 - starting with those aged 44 that day and those aged 43 on Thursday and so on. pic.twitter.com/sZ6cmGjZkX

— Stephen Donnelly (@DonnellyStephen) May 31, 2021