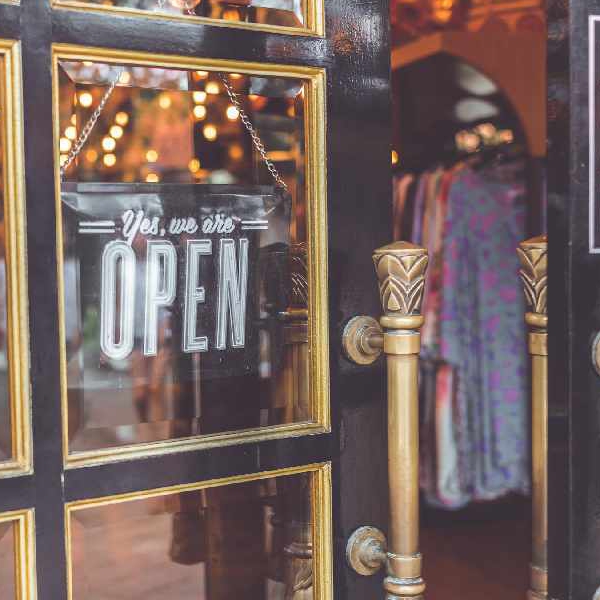 Stock image: Pexels
Up to 30 people are allowed in a home at the same time.
People in Northern Ireland are being urged to be careful despite the relaxation of Covid-19 restrictions.

From today, up to 30 people will be allowed in people's homes.

But large house parties still aren't allowed and nightclubs won't be reopening until the end of the month.