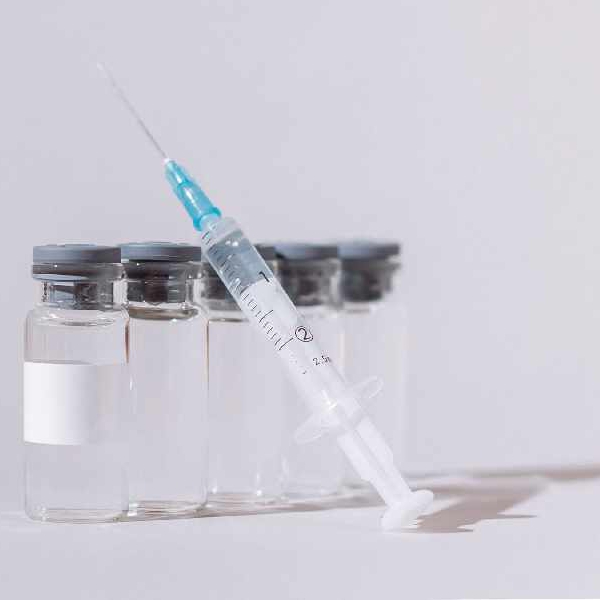 Stock image: Pexels
1,000 pharmacies are expected to administer jabs.
Pharmacies will start administering COVID vaccines from next week.

It's expected around one-thousand community pharmacies will begin issuing Johnson and Johnson vaccines to the remaining over-50s from next Monday.
Memo at cabinet today said it's expected around 1,000 community pharmacies will start issuing COVID vaccines from next week starting with J&J for the remaining over 50s

— Seán Defoe (@SeanDefoe) June 9, 2021
Around 350 pharmacies will be issuing Pfizer vaccines, largely in communities where the nearest vaccination centre is far away.

It's expected between 250 and 270-thousand vaccines will be delivered this week.