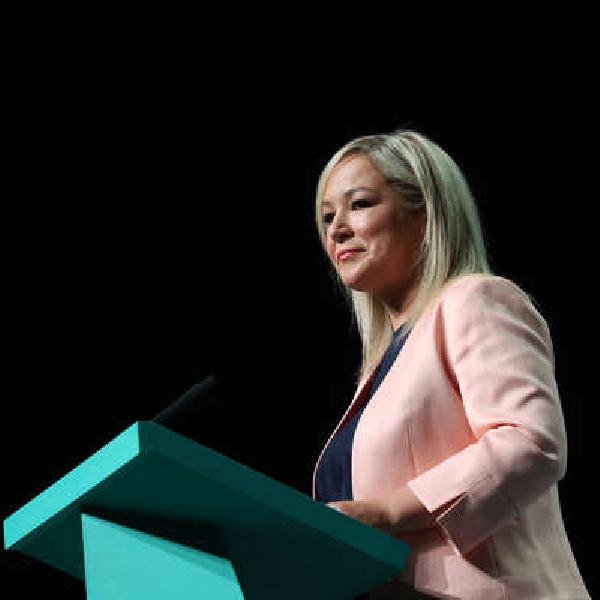 File image: Rolling News
The British And Irish Governments have urged a the forming of a Government.
The British and Irish Governments are urging politicians in Northern Ireland to form a government this week - after Sinn Fein got the most seats at the election.

Secretary of State Brandon Lewis will meet party leaders at Stormont today, before speaking with Foreign Affairs Minister Simon Coveney on the phone.

Normally voters and an election equals government, but it's not that simple in Northern Ireland.

This election began without a fully functioning government, and it looks like there might not be one at the other side either.

The DUP walked out of the power-sharing Executive back in February to show its contempt for the Northern Ireland protocol.

It says its not budging until the government get rid of it.

Changes had been rumoured to be announced in the Queen's speech tomorrow, but now that seem unlikely.
John Dowling, Political Correspondent, Irish Independent joined Eoin Beatty on Kildare Today on Monday morning to discuss the fallout from the stormont elections.