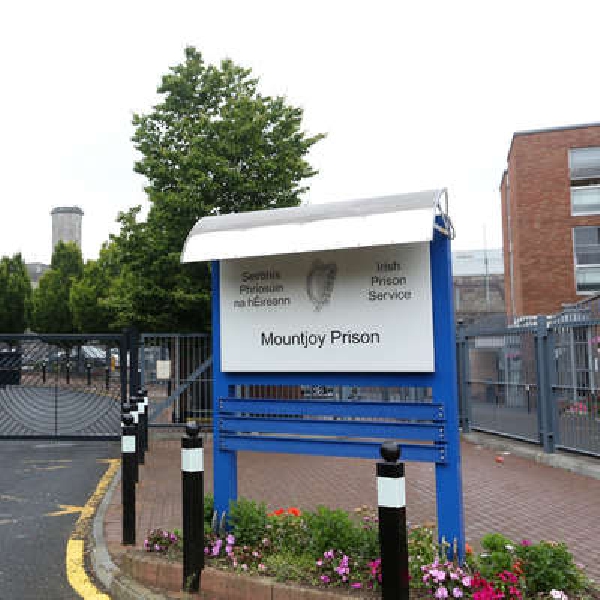 File image: Rolling News
Authorities are treating the incident as an attempted escape
Gardaí are investigating after a prison officer was stabbed in the face by an inmate earlier today.

The incident happened at Mountjoy Prison in Dublin.

The incident happened just after 10 o clock this morning when the male prisoner, who is serving a life sentence for murder, was being escorted in a prison van from Mountjoy Prison to a medical appointment in the Smithfield area.

The inmate produced a shiv and attacked one of the escorting officers. He was left with serious facial injuries and is being treated in hospital.

Authorities are treating the incident as an attempted escape and suspect the attack was pre-planned.

The Irish Prison Service say that Gardai have been informed and they are now investigating.