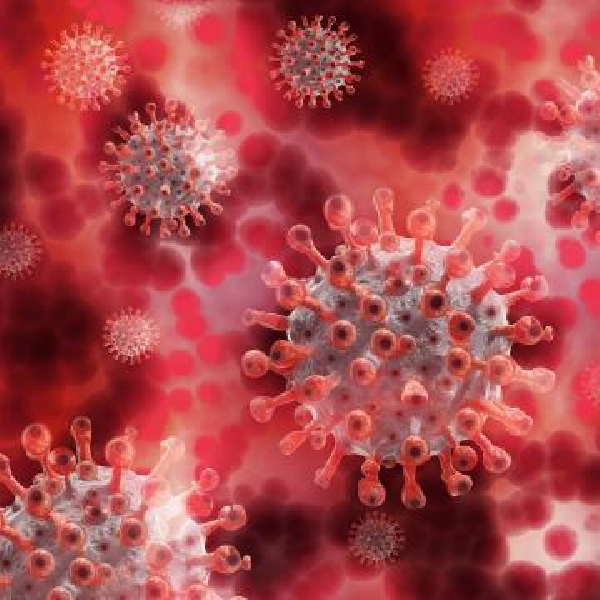 Stock image: Pixabay
There's mounting concern over the spread of the Delta variant.
A virus expert's urging the government's to introduce mandatory hotel quarantine for passengers arriving from Britain.

It comes amid growing concern at the spread of the Delta variant in the UK, where it's said to be making up 90 percent of new Covid-19 cases.

Ministers here are considering extending the quarantine period for unvaccinated passengers from Britain.

They currently have to quarantine at home, but can leave after 5 days with a second negative PCR test.

Chair in Applied Pathogen Ecology at UCC, Professor Gerry Kileen, says hotel quarantine needs to be considered:
Major concerns have been expressed about the risk the Delta variant poses to Ireland's further reopeninghttps://t.co/0NLBVatZn4

— Irish Daily Mirror (@IrishMirror) June 14, 2021
Prof. Killeen says the proposed measure before Government won't be enough:
Sinn Féin's Health Spokesman David Cullinane says it's not the ideal system:
.