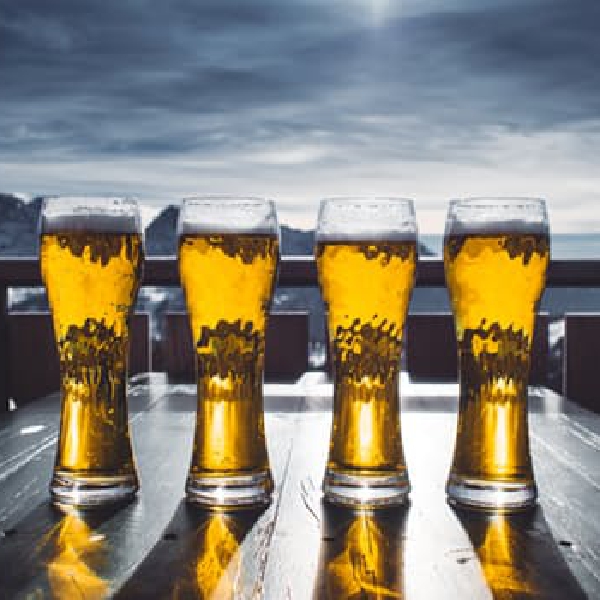 Stock image: Shutterstock
Indoor hospitality re-opens in Northern Ireland today.
Publicans are calling for indoor trade to resume on July first, three weeks after outdoor dining reopens.

In the North, bars and restaurants can now serve customers indoors for the first time this year and the Vintners Federation of Ireland is encouraging the Irish Government to follow suit.
Reopening outdoors is only a temporary solution. Pub trade needs indoor trading by 1st July https://t.co/QMRgHU38Ax

— VFI (@VFIpubs) May 23, 2021

Chief Executive of the VFI Padraig Cribben says reopening is crucial for business' survival:
.