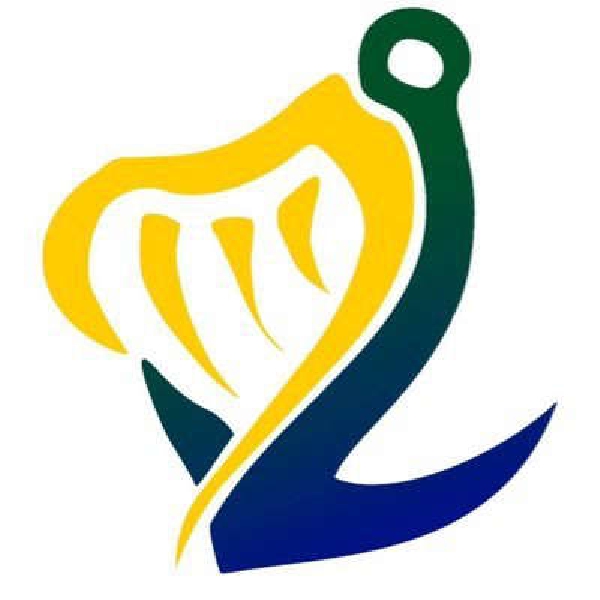 Image: Irish Coast Guard emblem/Twitter
Four members of the Irish Coast Guard died in the crash off the Mayo coast in 2017.
The final investigation into the R116 helicopter crash has found the actions of the crew were not a factor in the tragedy.

Four members of the Irish Coast Guard lost their lives in the crash off the Mayo coast in 2017.

Stephanie Rohan reports.

Thoughts with the crews family today . 'Navigational issues' a major factor in R116 crash https://t.co/4l9B9UUawj

— David Hall (@davidhall75) November 5, 2021
"Captain Dara Fitzpatrick, Captain Mark Duffy, winch operator Paul Ormsby and winchman Ciaran Smith all lost their lives when their helicopter – Rescue R116 -crashed into Blackrock Island in March 2017.
According to the Irish Independent a final report by the Air Accident Investigation Unit will find human error was not a contributing factor in the rescue mission.
The report draw attention to the required safety procedures and protocols.
In its 2017 preliminary report the AAIU found the island wasn't registered on the crew's internal mapping system.
The report is expected to be published in full today and the inquests into the crews inquests can then finally be completed.
The bodies of Dara Fitzpatrick and Mark Duffy were recovered but the bodies of Paul Ormsby and Ciaran Smith remain lost at sea."
'Respect is due to the crew'- Widow of R116 crew member welcomes publication of report https://t.co/uzPsZOPLV3

— Irish Examiner (@irishexaminer) November 4, 2021