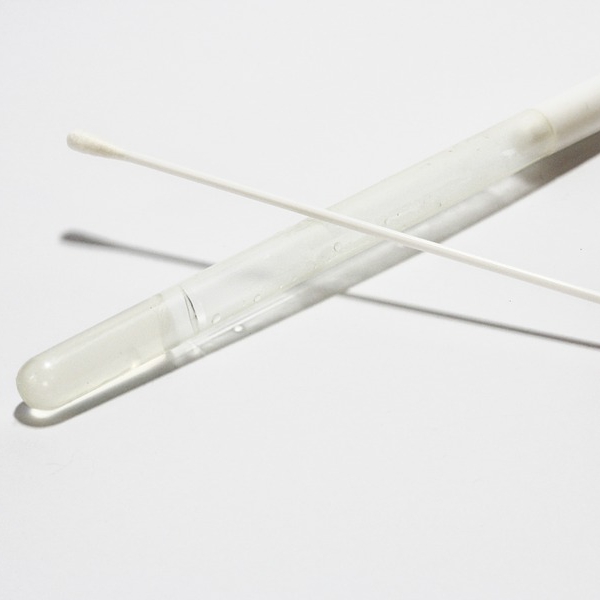 Stock Image: Pixabay
The figures were released by the Dept. of Health yesterday.
There are signs that the number of people testing positive for Covid 19 will increase in the coming days.

A record 16,428 more people tested positive yesterday.

The one-day figure is the highest since the pandemic commenced in March of last year.

22 people have died since last Wednesday bringing the total number of dead here so far, to 5,912.

Anthony Staines, Professor of Health Systems at Dublin City University, says he is surprised at the approach being taken by State to combat the spread of the virus.