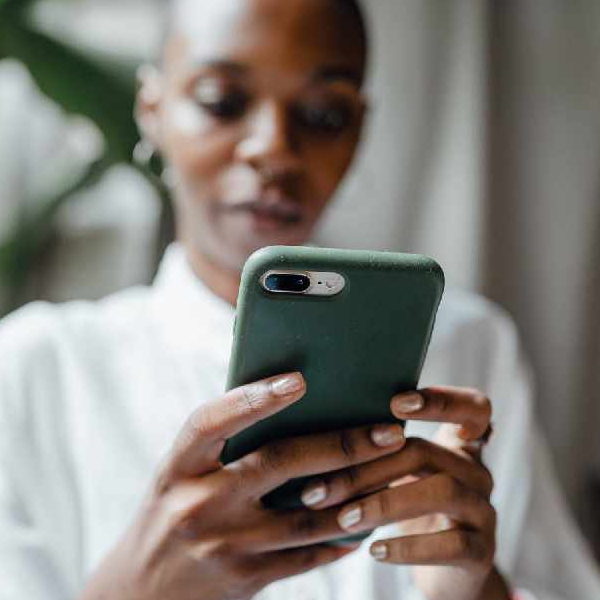 Stock image: Pexels
The product was launched in the UK last month
Revolut has launched a new system which allows it to spread a person's wages out across a month.

For a flat-fee, the financial app would drip-feed out an already earned salary on a weekly, bi-weekly or daily basis into an account.

The product was launched in the UK last month where the company say it was a success.
💰 Revolut has launched a new system which drip-feeds a person's wages.

For a flat-fee (€1.75), the financial app would release an already earned salary on a weekly, bi-weekly or daily basis into an account.

It launched in the UK last month, where they say it was a success.

— Ben Finnegan (@_BenFinnegan) September 23, 2021