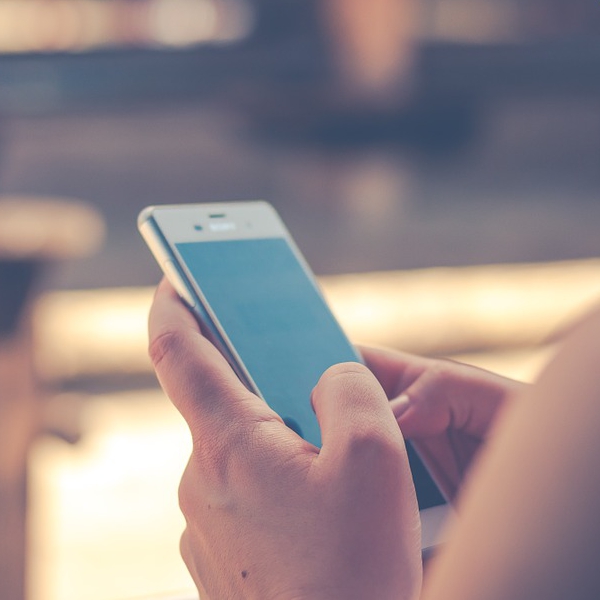 Stock image: Pixabay
The organisation's helplines received more than 24,000 calls last year
The number of people helped by the Irish Refugee Council climbed by 267% last year, compared with 2021.
It described 2022 as "an exceptional year" with the arrival of 70,165 Ukrainians fleeing war alongside a record number of 13,649 international protection applicants seeking refuge in Ireland.
"The invaluable support we received and continue to receive has allowed us to be there for the people we work with through one of the most challenging times in our 30 years of existence," Nick Henderson, CEO of the Irish Refugee Council said.
According to its 2022 Impact Report, it provided "direct and substantial support" to more than 11,000 people, an increase of 267% on 2021 when it supported 3,000 people.
The organisation's helplines received more than 24,000 calls last year compared to 15,000 in 2021, a 60% increase.
Most of these queries came via its regular helpline number, which received 21,873 calls, but 2,683 calls were also made to its Ukrainian language information helpline.
It also received 5,000 email queries, up from 600 in 2021, and an increase of 733%.  
Nick Henderson joined Eoin Beatty on Kildare Today and has warned that 2023 is shaping up to be another challenging year, listen back here: