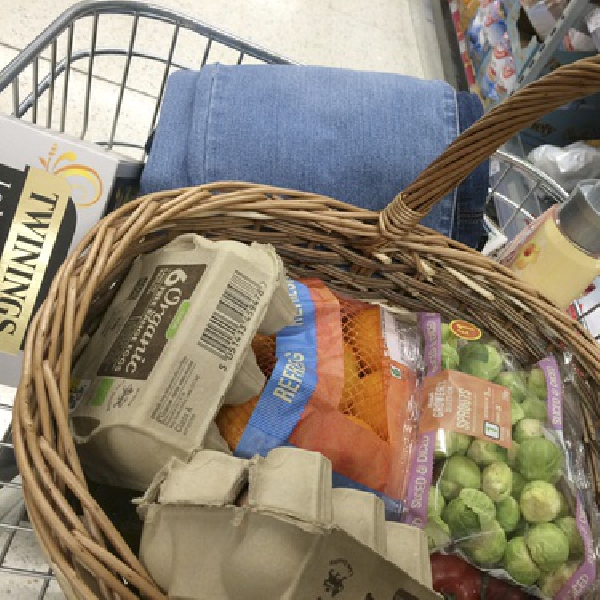 Stock image: Shutterstock
Households dependent on benefits spent up to 12% more of their income on food
Low-income families must spend a third of their weekly take home pay on food if they want to eat healthily.

That's according to new research from Safe Food Ireland, which found 7 percent of the Irish population experience food poverty.
Food costs were highest for a household on low income with two parents and two children, where the older child was in secondary school; for these families, food costs were 22% higher than a similar household with younger children.
It also found that households dependent on benefits spent up to 12% more of their income on food than those where one adult was in employment.

Specialist in Nutrition with the group Joana da Silva says every household deserve to be able to buy food that goes beyond just their basic dietary needs
Low-income families need to spend up to one third of their weekly income to afford a healthy food basket, new safefood #research has found. Read report here: https://t.co/QgpCoVZe4K @HealthyIreland @trust_indi @Irishheart_ie @CroiHeartStroke @HSELive @HsehealthW @SVP_Ireland pic.twitter.com/wrzl4FIRpa

— safefood (@safefood_net) September 29, 2021