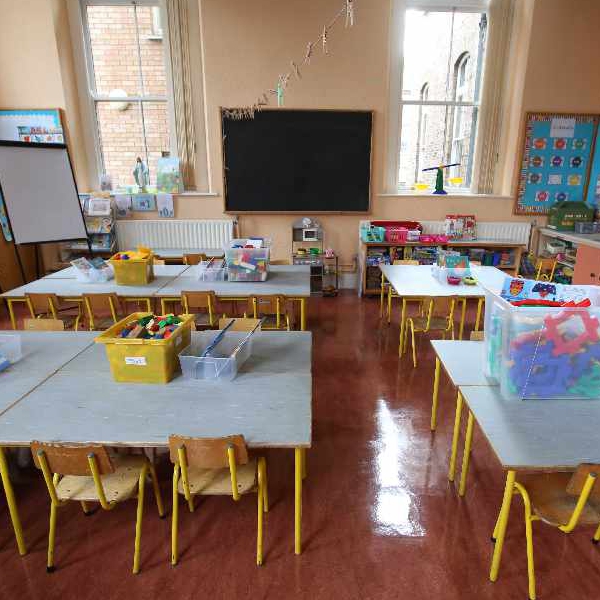 File image: Rolling News
It's tabled a bill to end the widespread practice.
Sinn Fein has called for an end to Voluntary Contributions in schools.

The party says parents are asked for money every year, to effectively subsidise an underfunded sector.
Donnchadh Ó Laoghaire is Sinn Fein's Education Spokesperson.
He joined Eoin Beatty on Tuesday's edition of Kildare Today.
Many families are facing a cost-of-living crisis; especially at back to school time.
One big cost can be so-called 'voluntary' contributions sought by schools because they are underfunded by government. @Donnchadhol & I published legislation that will end these contributions! pic.twitter.com/wMYOnE3o4z

— Matt Carthy TD (@mattcarthy) August 30, 2021

Journalist and mother of seven, Jen Hogan, says the extra bill is the last thing a parent needs at the moment
Sinn Féin has today published legislation to regulate voluntary school contributions

"The government has consistently underfunded our schools to the point that schools feel they must fundraise to cover basics. This must end" @Donnchadhol @mattcarthyhttps://t.co/9LELSdYCeq pic.twitter.com/Z7tzUpDLp8

— Sinn Féin (@sinnfeinireland) August 30, 2021
Article up-dated to include Kildare Today interview with Deputy Ó Laoghaire