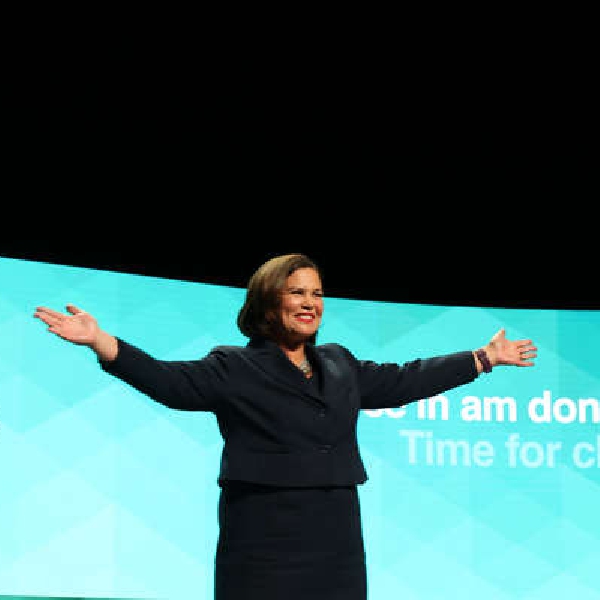 File image: Rolling News
It says the tax credit would off set the rising cost of rent.
Sinn Fein is proposing a 15 hundred euro refundable tax credit for tenants to offset the rising cost of rent.
This comes as a new index from the Residential Tenancies Board shows rent was up 9 per cent nationally in the final quarter of last year.
The figures also show rent has doubled since 2011.
Sinn Fein leader Mary Lou McDonald says rising costs are crippling renters across the country:
In response to Sinn Fein's criticism, Taoiseach Micheal Martin says some of the positive effects of the Government's housing plan have not been felt yet: