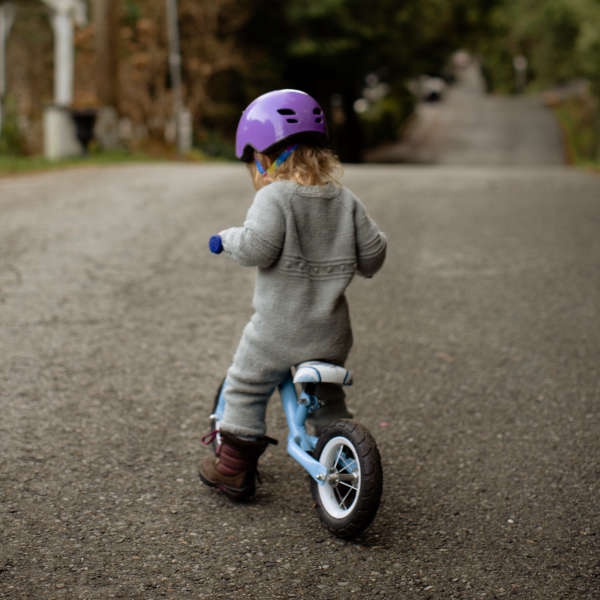 Stock image: Pexels
SIPTU said the minimum hourly rate of €13 must be increased
SIPTU is to seek a €2 an hour increase for workers in early years education at pay talks that are due to begin today.
The union wants the minimum hourly wage rate to increase from €13 to €15.
Unions and employer groups who are members of a Joint Labour Committee (JLC) will meet today to discuss a review of the Employment Regulation Order (ERO) for the childcare sector.
SIPTU said there is a recruitment crisis in the sector and that the minimum hourly rate of €13 must be increased in order to attract workers.
SIPTU said it will also be seeking pay increases for lead educators, deputy managers and managers in both early years and school age childcare services.
Childcare providers have warned that they may have to increase fees for parents to meet pay claims that go beyond the rate of inflation.
Last year, providers agreed to freeze their fees to avail of a new €221 million "core funding" scheme from the Government.
Employers say the pay increases being sought by SIPTU would go beyond the State funding available to providers but the union insists that the significant core funding investment from the Government provides the capacity to improve wages.