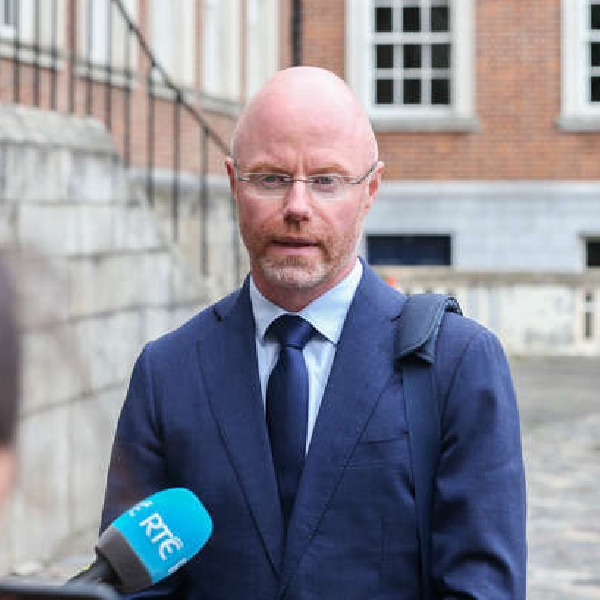 File image: Health Minister, Stephen Donnelly
It follows two high profile resignations from the advisory council.
The Sláintecare Implementation Advisory Council will meet with the Health Minister later over the resignations of two senior members.

Laura Magahy and Professor Tom Keane resigned from their roles last week.

Both are thought to have become disillusioned at the pace with which the healthcare reform plan was being rolled out.

Council member, Liam Doran, says they'll be looking for answers and reassurances from the minister at today's meeting:


Members of council will also be seeking assurances from the Health Minister over the future of the health reform plan.

Liam Doran:
Mother questions why word 'accountability' does not feature in latest Sláintecare report https://t.co/mO4BdqgFxf

— Irish Examiner (@irishexaminer) September 15, 2021

On Thursday afternoon, the meeting was postponed to Friday.

Minister Stephen Donnelly is due to meet the group to discuss the recent high-profile resignations of council members.

The executive director of Slaintecare Laura Magahy, and the council's chairperson Prof Tom Keane, stepped down from their positions last week over internal issues with progressing the health reform programme.