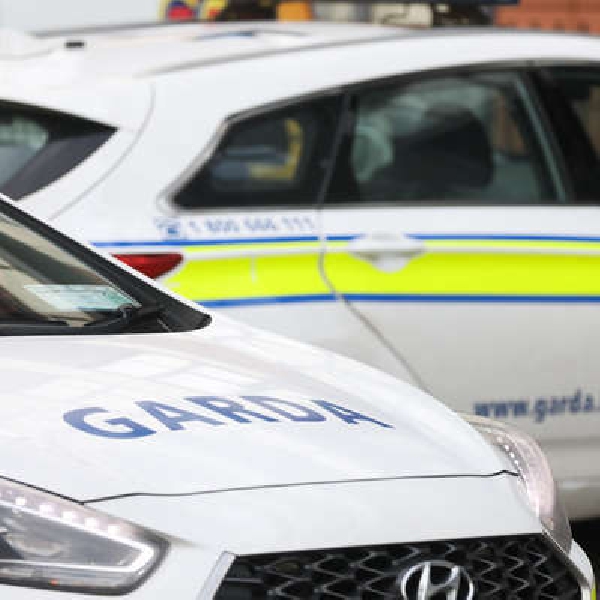 The man has over eighty previous convictions
A 38-year-old man from Sligo will be sentenced in July for directing a criminal gang in its activities both here in Ireland and abroad.

Barry Young, of Geldof Drive in Carnmore, was found to be involved in drug trafficking, money laundering and the enforcement of drug debts.

Mr Young was arrested at Dublin Airport while preparing to travel to Spain, where he intended to move permanently.

He was just 18 years old when he was first caught dealing drugs and despite being sent to prison, he continued to grow his operation in the west and north-west regions.

The court heard his was one of four gangs operating in Sligo alone, and there was an element of co-operating between the various criminal organisations.

As part of the investigation into his gang, over €500k in drugs has been seized. A significant amount of cash was also seized and a number of bank accounts used to launder his proceeds of crime were frozen.

At his sentence hearing today, the judges were told he claimed over €16,500 in pandemic payments.

Young, who has over eighty previous convictions, will be sentenced in July.