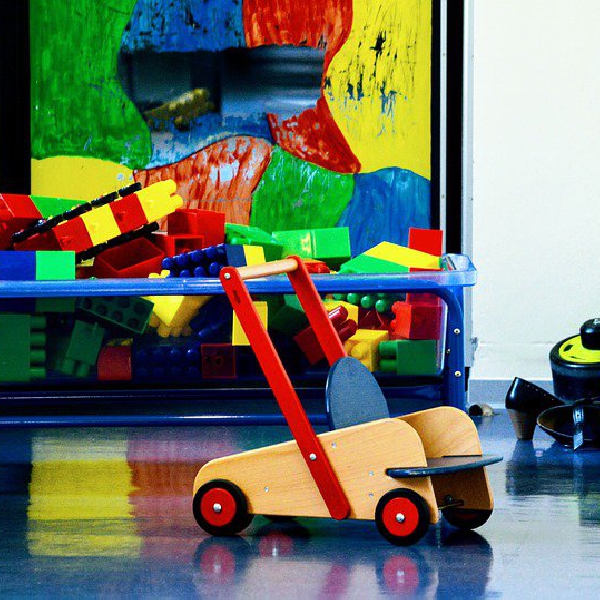 Stock image: Pixabay
The ESRI has warned that there is a real risk of increased homelessness following the lifting of COVID-19 related benefits.
Lone parents and their children account for 53 per cent of all homeless families in Ireland.

A new report published by the ESRI has found lone parents are much more likely to experience poor housing than any other group.

The report jointly commissioned by the Irish Human Rights and Equality Commission also highlights the possibility of increased homelessness in the future.
There are around 20,000 people parenting alone in Kildare, and almost 220,000 across Ireland.

Helen Russell of the ESRI says overcrowding issues are also a problem among ethnic minority groups particularly Eastern Europeans.
Read more about the latest @_IHREC / ESRI report 'Monitoring Adequate Housing in Ireland' on our website: https://t.co/9Z70jx2xXF pic.twitter.com/LT5nMoVQDC

— ESRI Dublin (@ESRIDublin) September 14, 2021
The ESRI has warned that there is a real risk of increased homelessness following the lifting of COVID-19 related benefits.

Helen Russell of the ESRI says a limited supply of property in the private rental sector will also compound the problem
New @_IHREC @ESRIDublin research "Monitoring Adequate Housing in Ireland" shows:

▶️lone parents & their children account for 53% of all homeless families.
▶️the disadvantage experienced by groups in Ireland's housing system.https://t.co/vH3BXXcA1M pic.twitter.com/i4hOvmRpRT

— Irish Human Rights & Equality Commission (@_IHREC) September 14, 2021

Assistant Professor of Social Policy at Maynooth University, Rory Hearne, believes the government and policy makers aren't listening
: