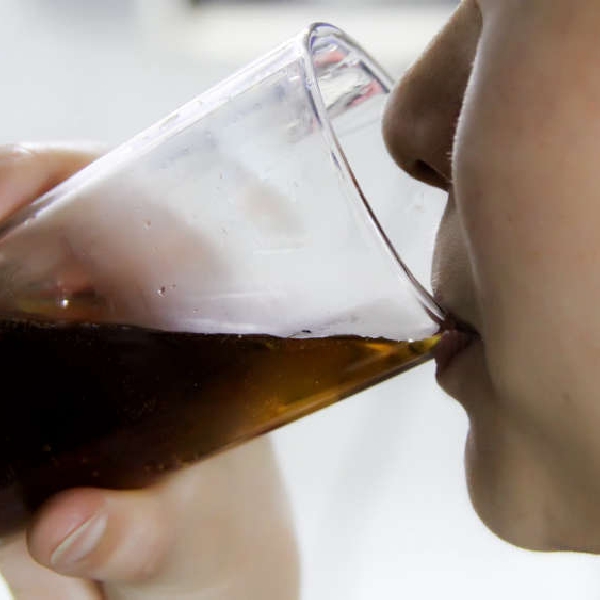 Stock image: Pixabay
June 2020
A spokesperson for the Department of Foreign Affairs says a team briefly let its guard down by celebrating together Ireland's election to the United Nations security council, in June 2020.
The statement was in response to reports of at least 20 senior officials and staff celebrating with champagne in Iveagh House.
Strict guidelines & restrictions were in place due to the pandemic.
The Department of Foreign Affairs says the incident was 18 months ago, and steps have been taken to ensure lessons have been learned.